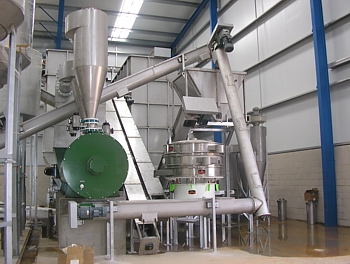 Products tranportation
Products transportation equipment: screw conveyors, screens, rollers, redlers, bucket elevators and pneumatic conveying systems.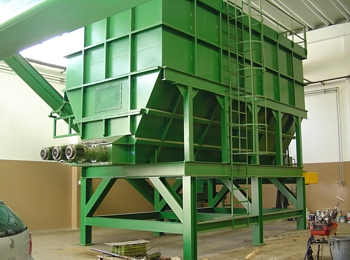 Storage
Everything you need for storage of solid or liquid substances.
According to your needs, we manufacture depots, granaries and hoppers.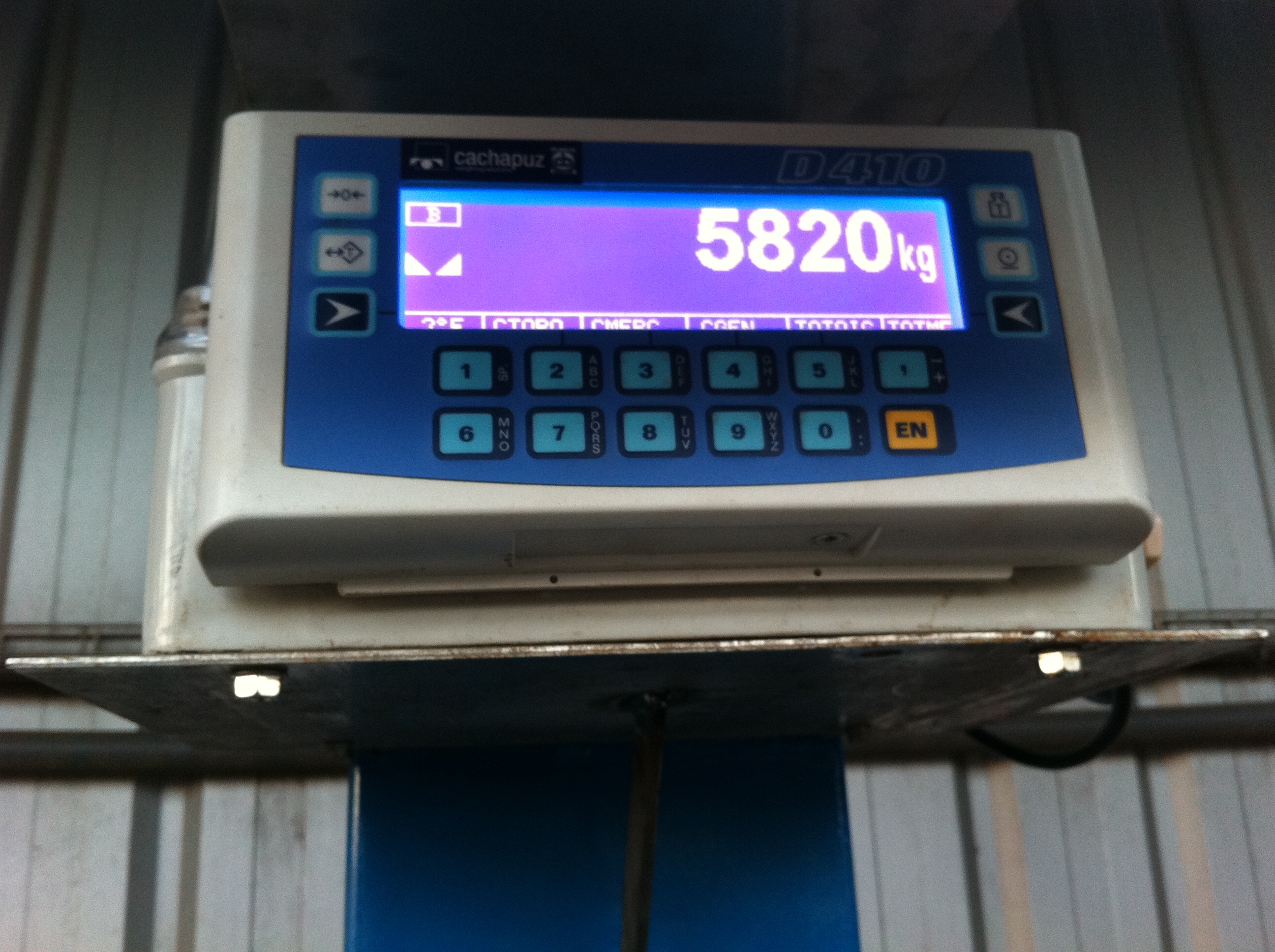 Weighing Systems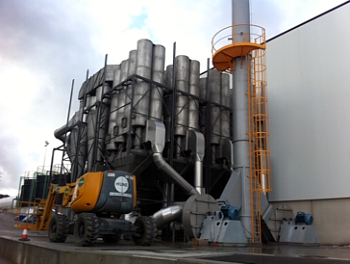 Industrial Dedusting
Intended for most types of industry, manufacture: separators, filters and ducts with different geometries and types of steel.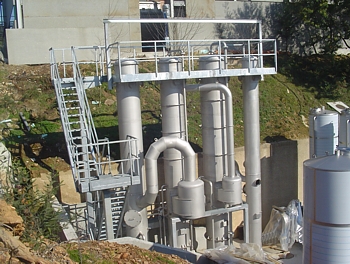 Other products
We manufacture different products according to your specifications, such as gas scrubbers, among others.